An Online Retailer
Who doesn't have the technical knowledge to optimize your site to stay relevant?

An eCommerce Merchandiser
Who wants to create a personalized experience for their users in order to increase buying?
An eCommerce Product Owner
Who struggles to deliver an engaging and returning experience for their users, and compete with global marketplaces?

Executive Leadership
Who is unable to compete due to expensive, legacy technology that is challenging to maintain?
You'll be in good company
Some of the companies that have joined us from Endeca
Won Over From Endeca
Pitted Against Endeca And Won
BJs Wholesale
Build Direct
Cabela's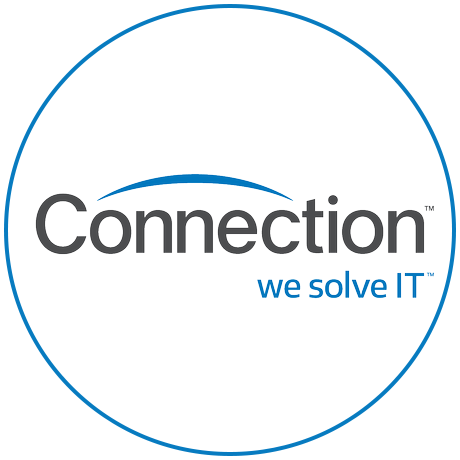 Connection
Jared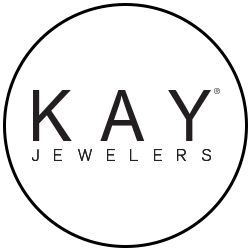 Kay Jewelers
Road Runner Sports
rue21
The Container Store
The Vitamin Shoppe